Longo Vital is a well known and established multi-vitamin brand from Denmark. They came to my school with the briefing of repositioning their brand to a more modern, sustainable and exclusive approach (both strategically and visually). 

The struggle with this project was how to reposition a brand which counts with a large base of the loyal customers. 

To solve this problem, my group and I decided to create the concept of a refillable packaging, and re-create the visuals, trying not to make any extreme alterations.

The multivitamins consists of a blend of vitamins with 6 different herbs. In the new branding, each one of the herbs was associated with one type of multivitamins.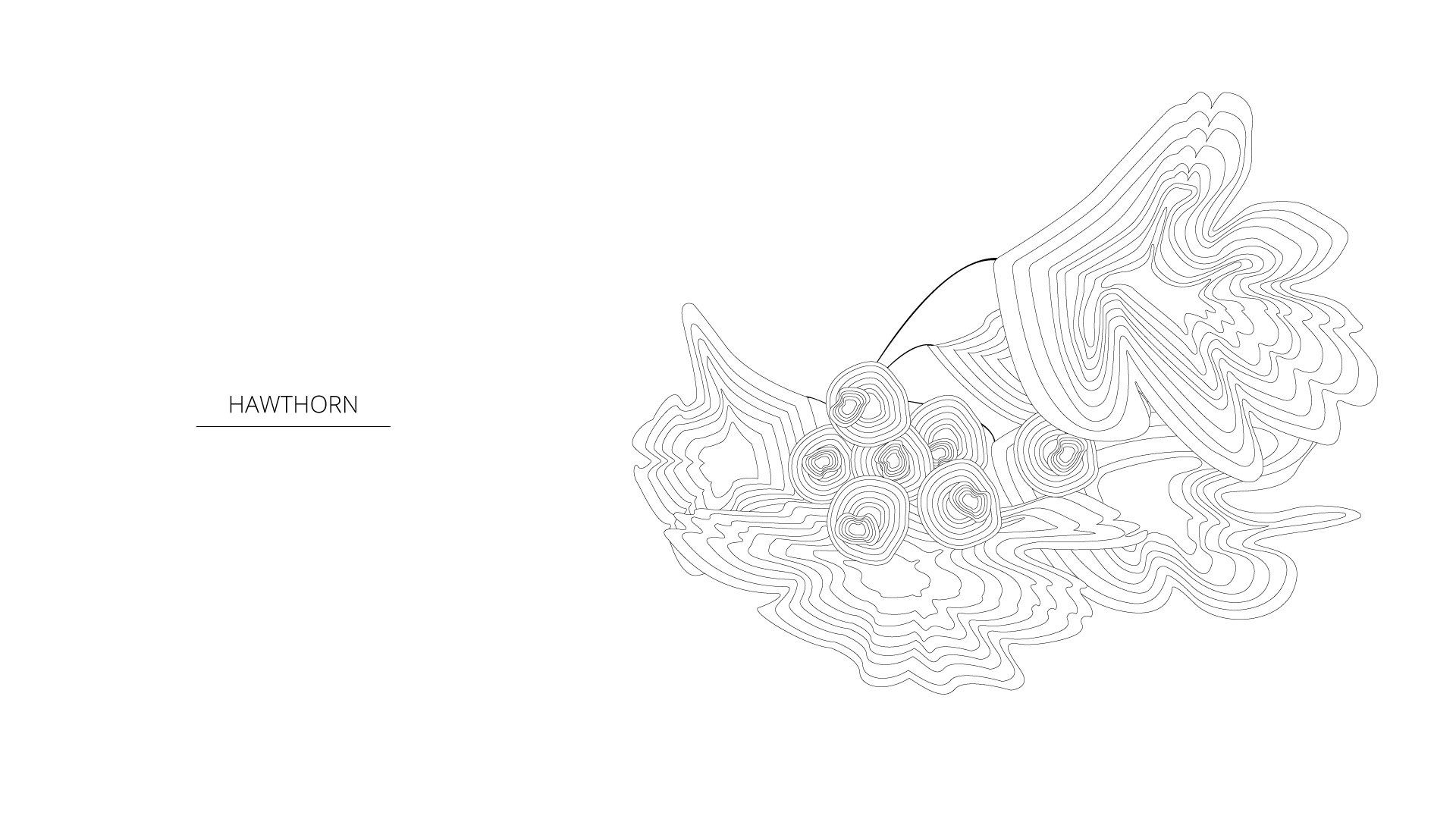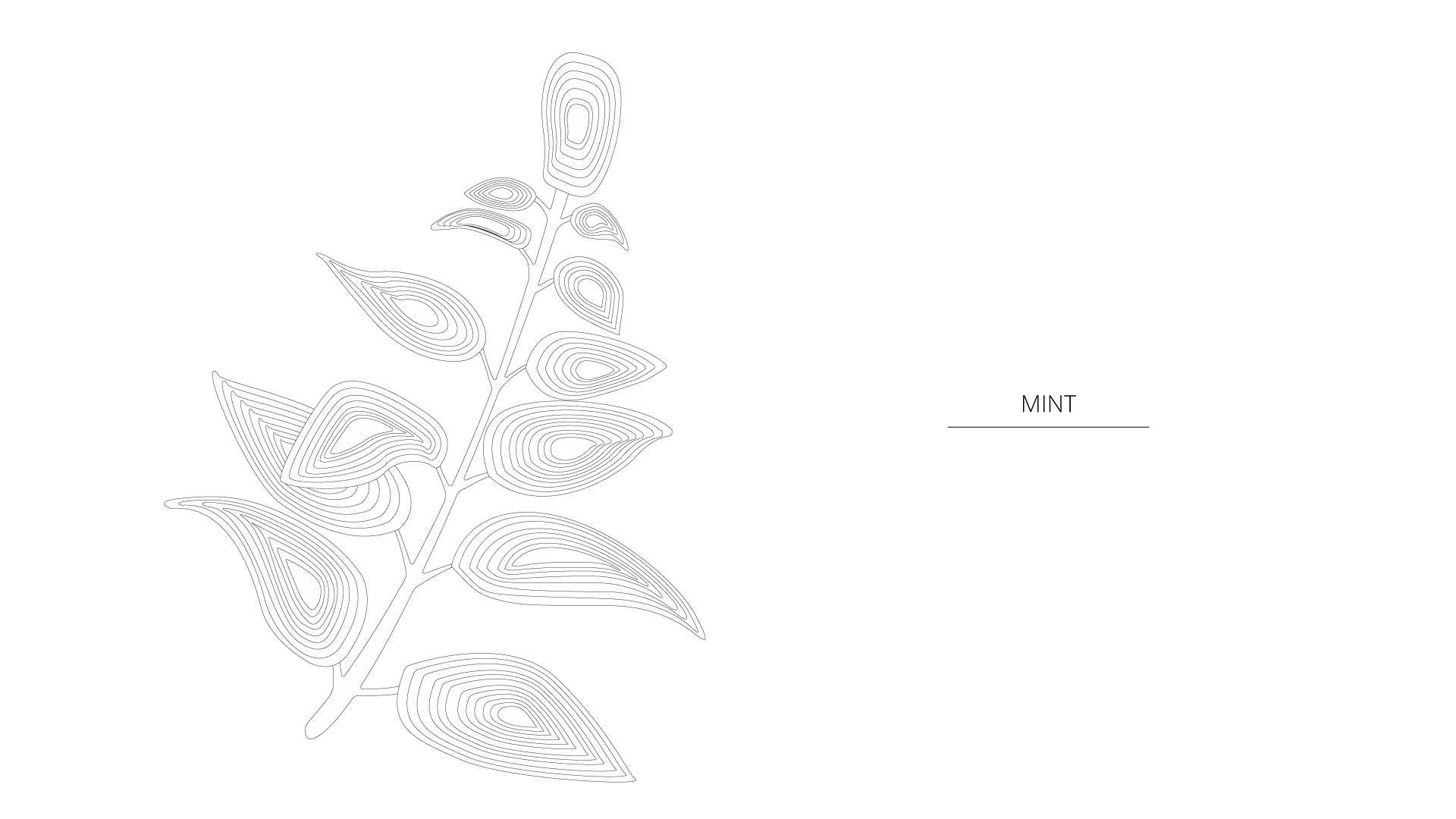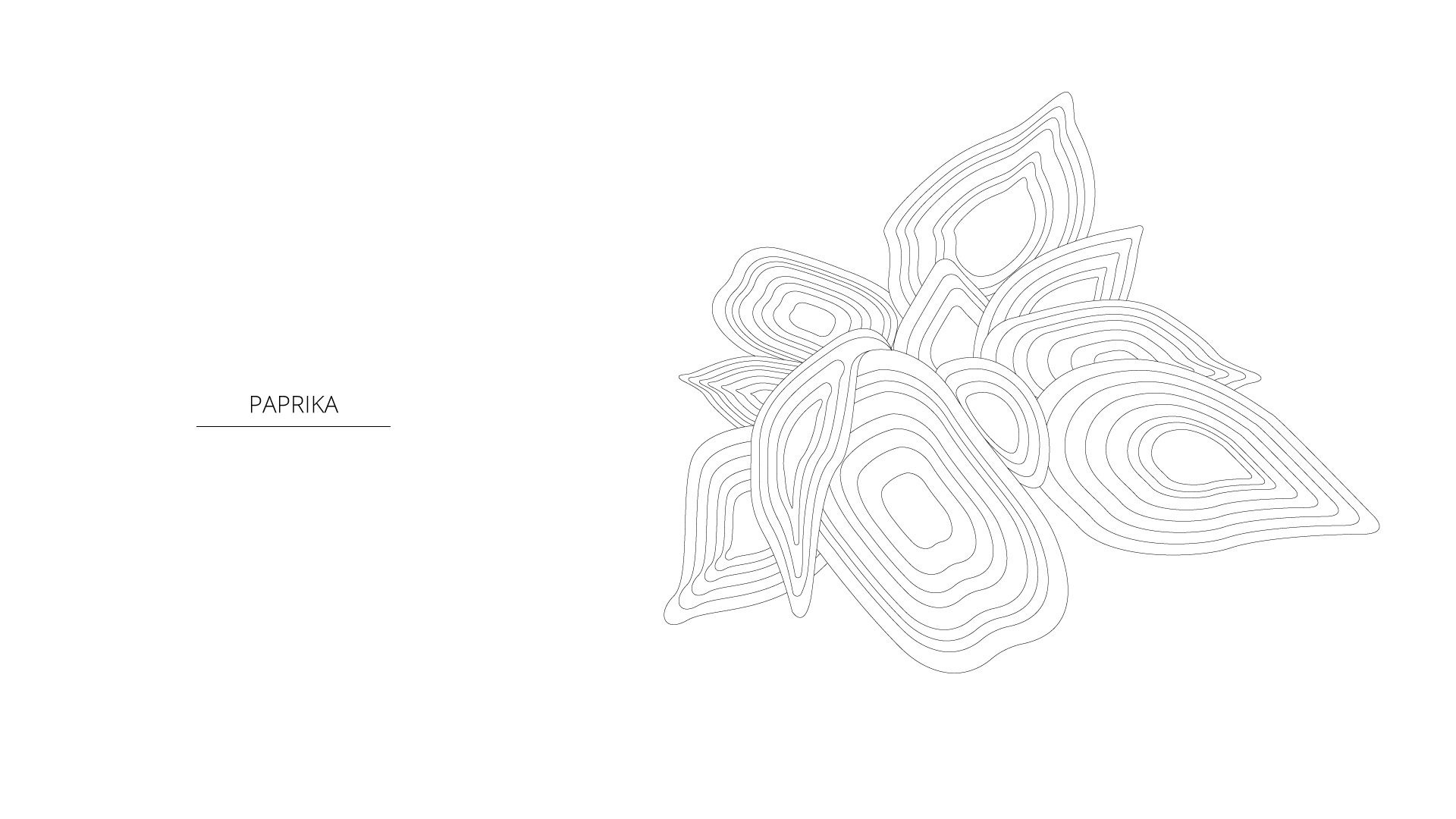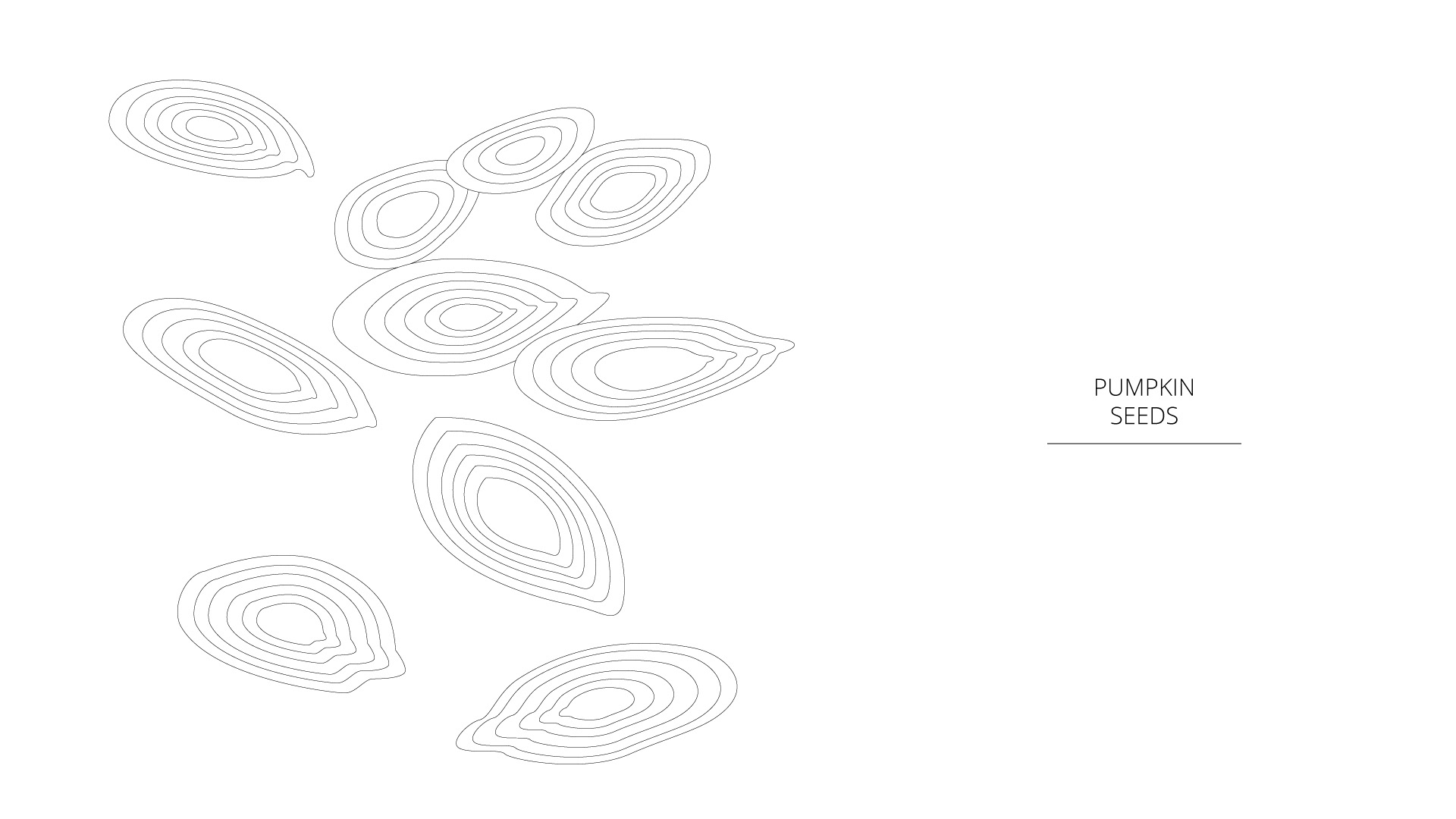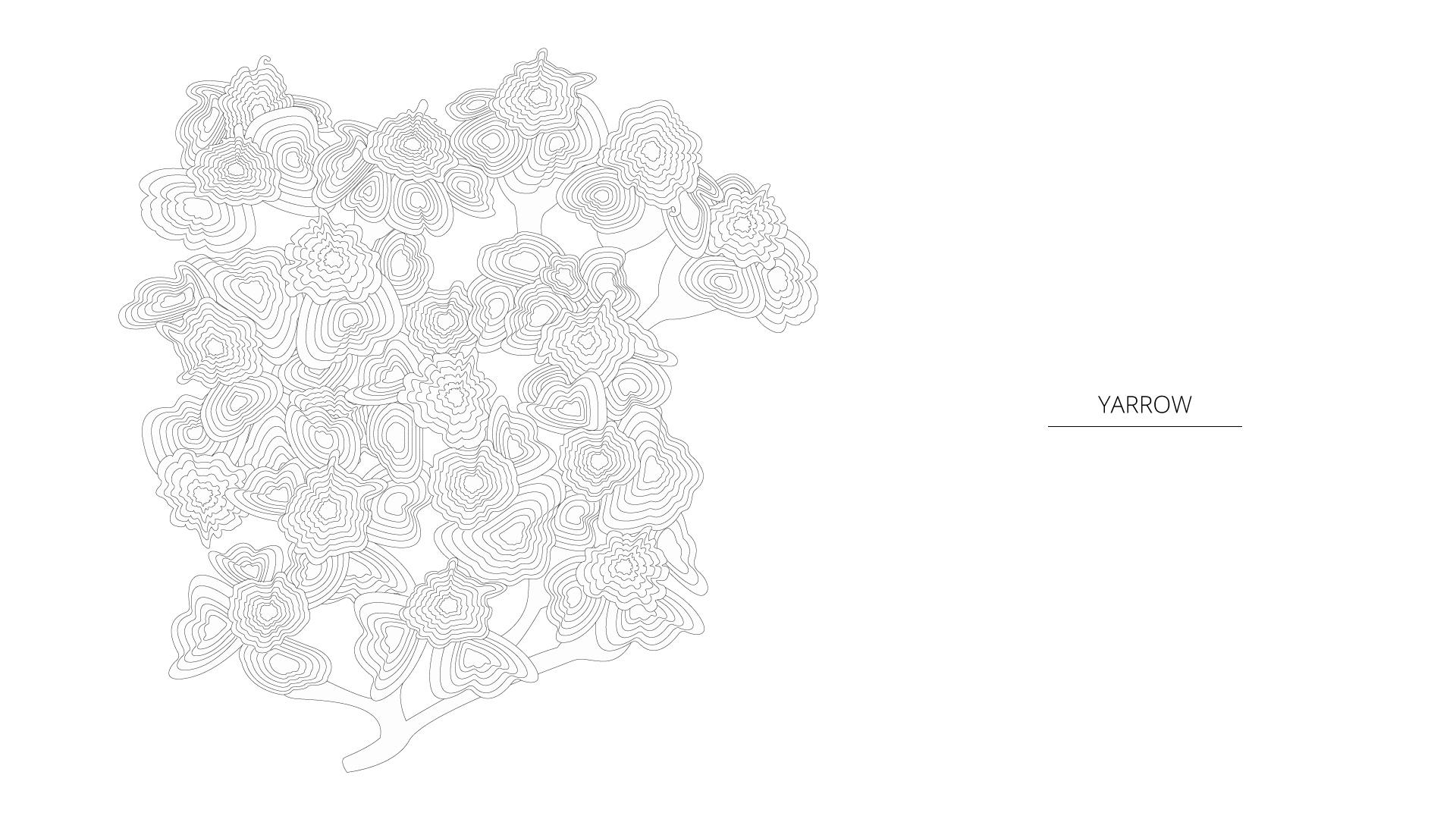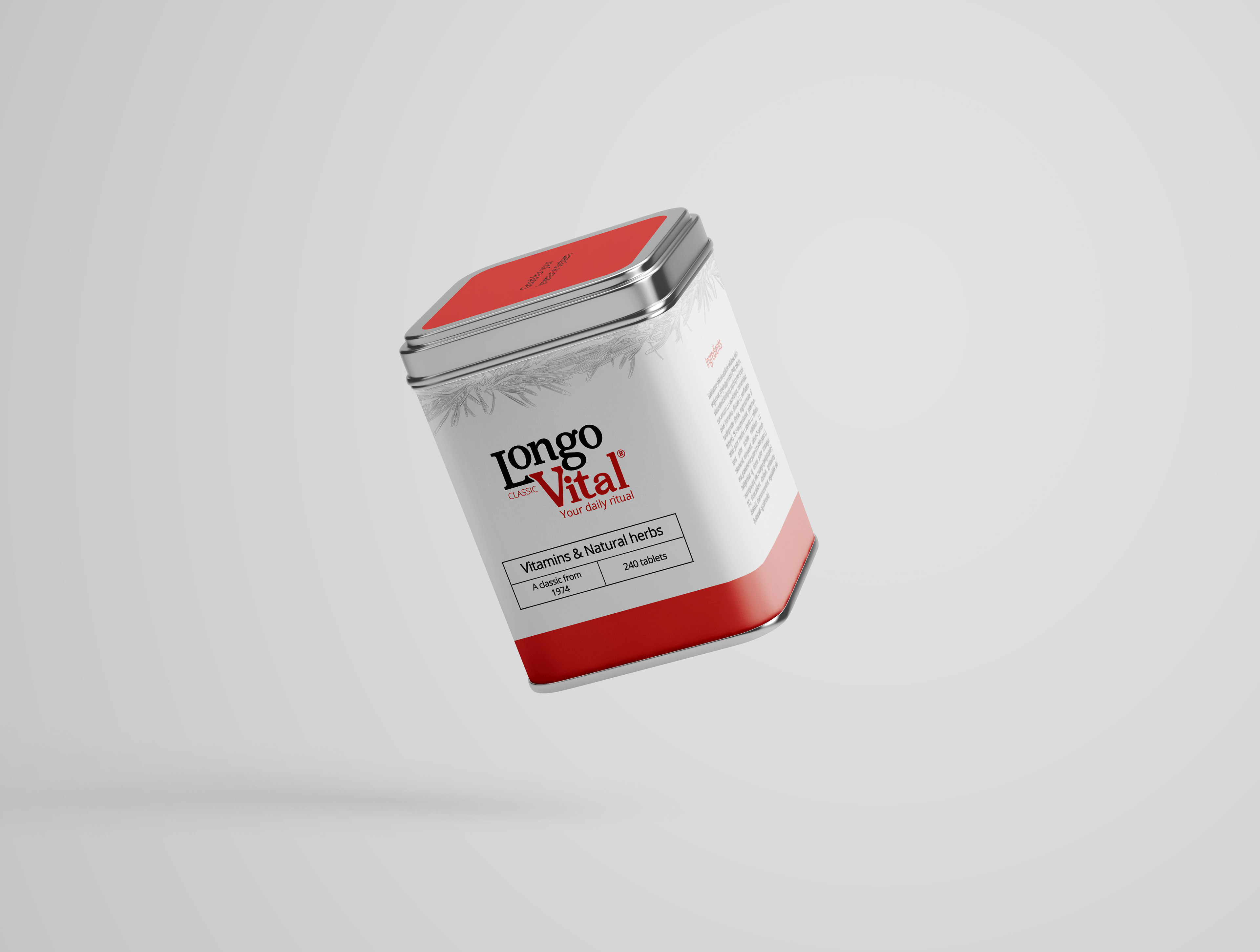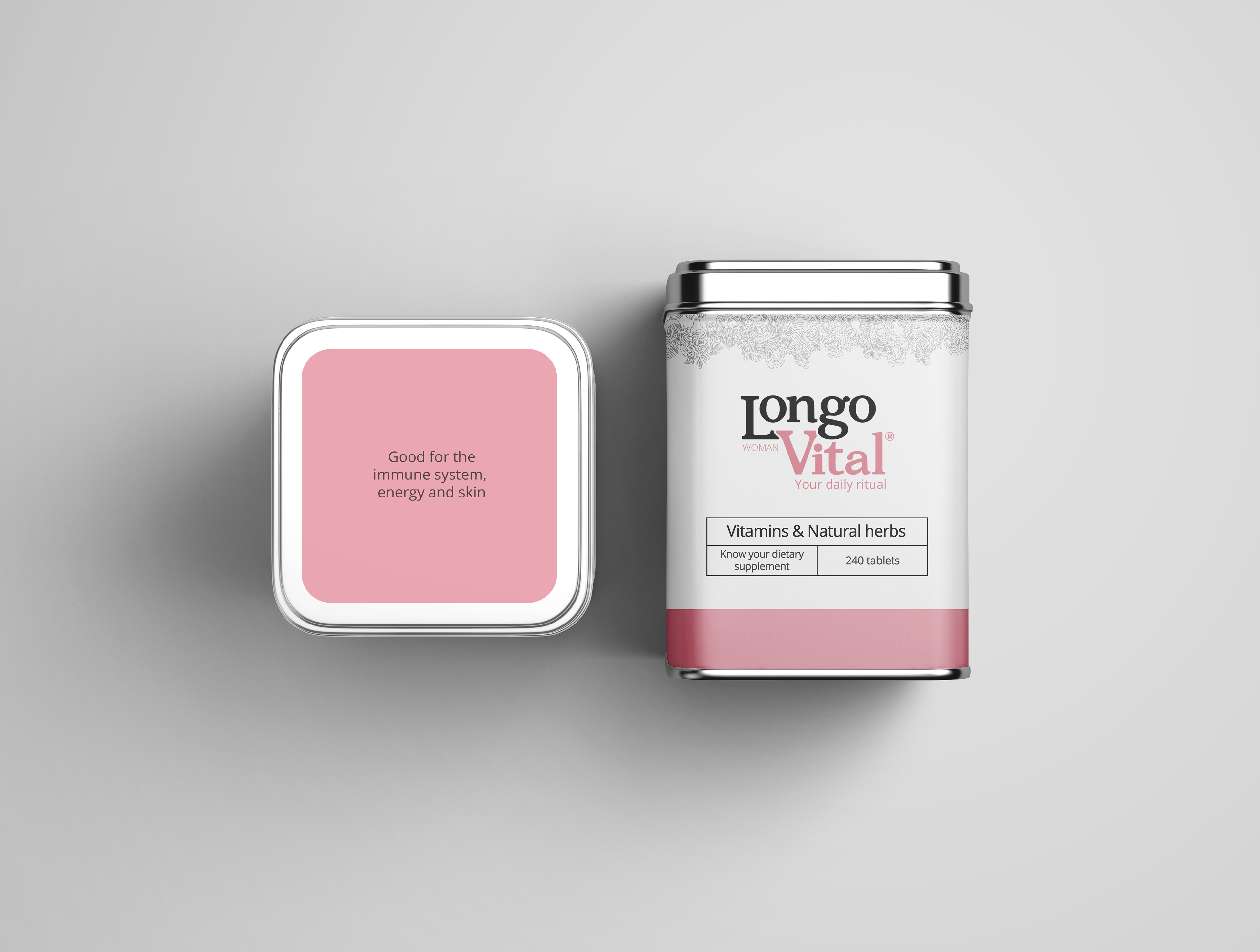 The refill is shaped like a pyramid that when combined with two others, forms a cube. This solution was thought taking into consideration sustainability, since it doesn't waste any space in the distribution process.