Reservation overview for restaurants
⤥

Responsibilities
Research, ideation,
high fidelity design & testing
⤥

Output
Flow for Web App Partner
and iOS (iPad, iPhone)
⤥

Team
iOS Developer, Front End Developer,
Product Director
Introducing the iPhone and iPad app was vital to tackle many problems our customers faced. However, we were still lacking in speed and options to manage the reservations on the go, leaving our busy restauranteurs frustrated. My task as the only product designer (at the time) was to find a solution that would meet the different needs for the various devices regarding reservation overview and management. Due to the specific uses of the different devices, this task was proving to be more difficult than previously expected. 
Nevertheless, after many conversations with customers, stakeholders, and general desk research, we found a solution that would be consistent and require much fewer taps than the solutions before.
Understanding the needs in different devices
To start solving the problem, we needed to understand what our customers expected from each device, what were they doing when using them, which information was crucial for each scenario, and what would be ok to take a few more clicks to get to.
With that, we could understand which information was required for each action.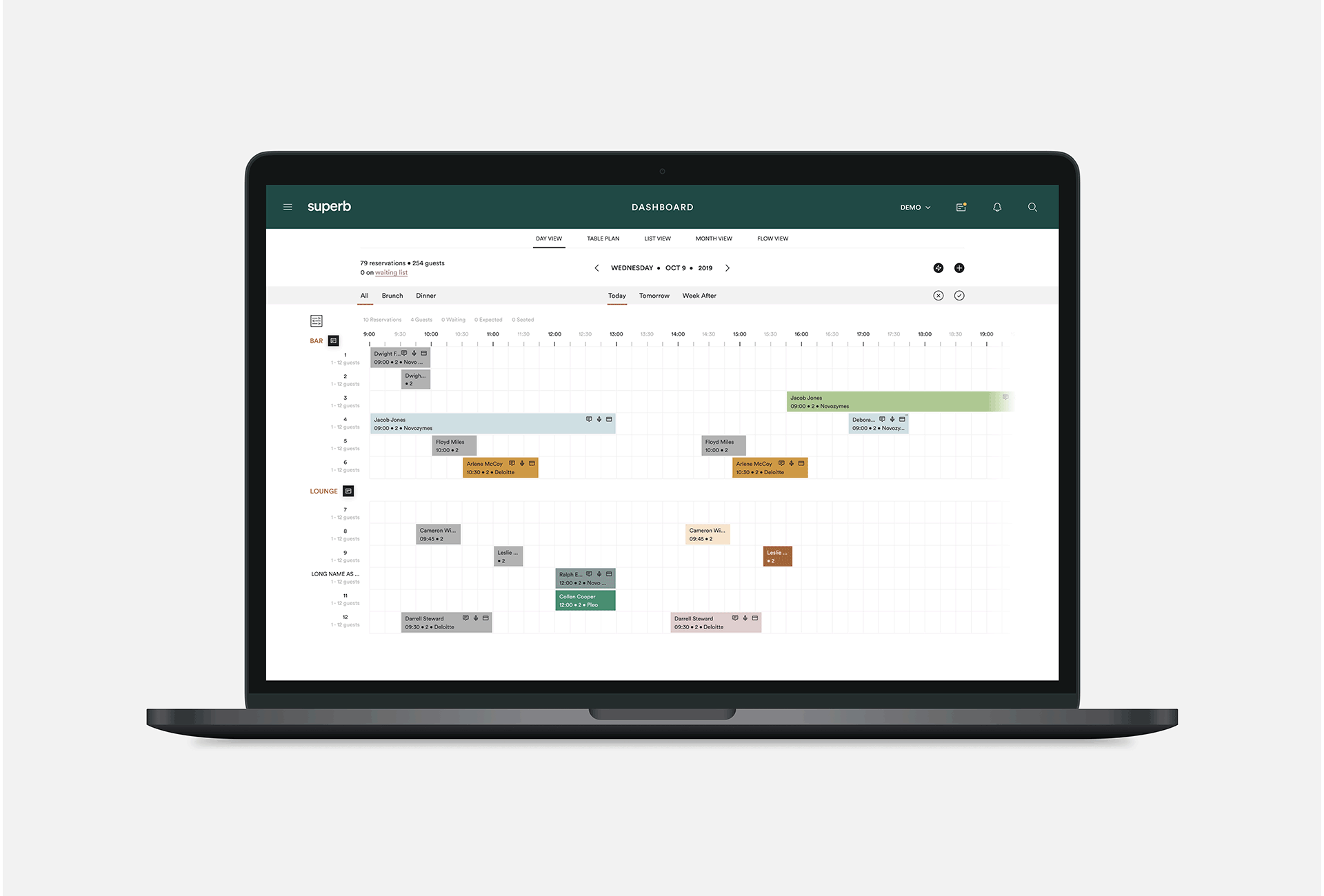 These screens are constantly having minor improvements since they are the most used on our platform from the restaurant side. These improvements are based on direct feedback or data collected from recorded sessions, heatmaps, and analytics​​​​​​​.